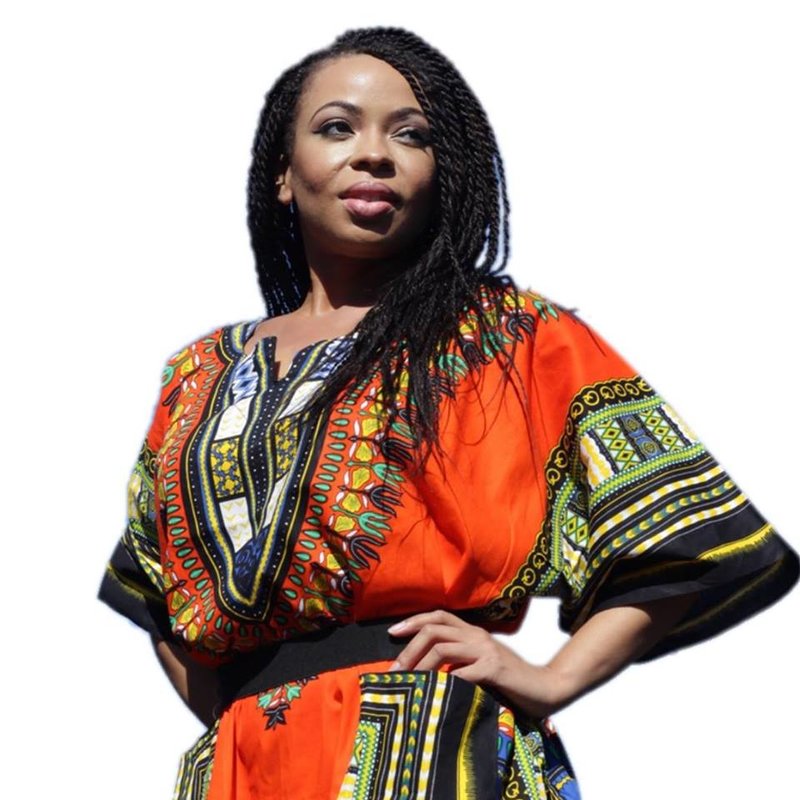 As an African-American woman, Juanita Jacobs had difficulty finding hair and skin care products to fit her needs. Local stores only carried products with harsh chemicals and/or filler ingredients.
Determined to remain aligned with her Natural and True Self, she began creating solutions right from home. Combining her passion for cooking and leading a healthy lifestyle, Juanita perfected her all-natural recipes and founded Nita's Naturals, LLC.
Our mission is to provide natural, handmade alternatives to those seeking high quality hair and skin care products. We know first-hand the struggles, so we only sell products that we use ourselves. That is why we LOVE our products, and know you will too!